Read a Brief Introduction
About EZ Bath N Shower
We are known for providing the finest residential bathroom remodeling services in Lake, Cook, and McHenry County, IL.
EZ Bath N Shower was started to provide people with the best products and services at affordable prices. Remodeling your home can be overwhelming, time consuming, and expensive if not done correctly. However, it does not have to be that way. We have a decade of experience in home remodeling. Throughout the years, we have put together a team of the best contractors in the area to provide you with the best service. Let us make remodeling your home EZ, convenient, and exciting without breaking the bank!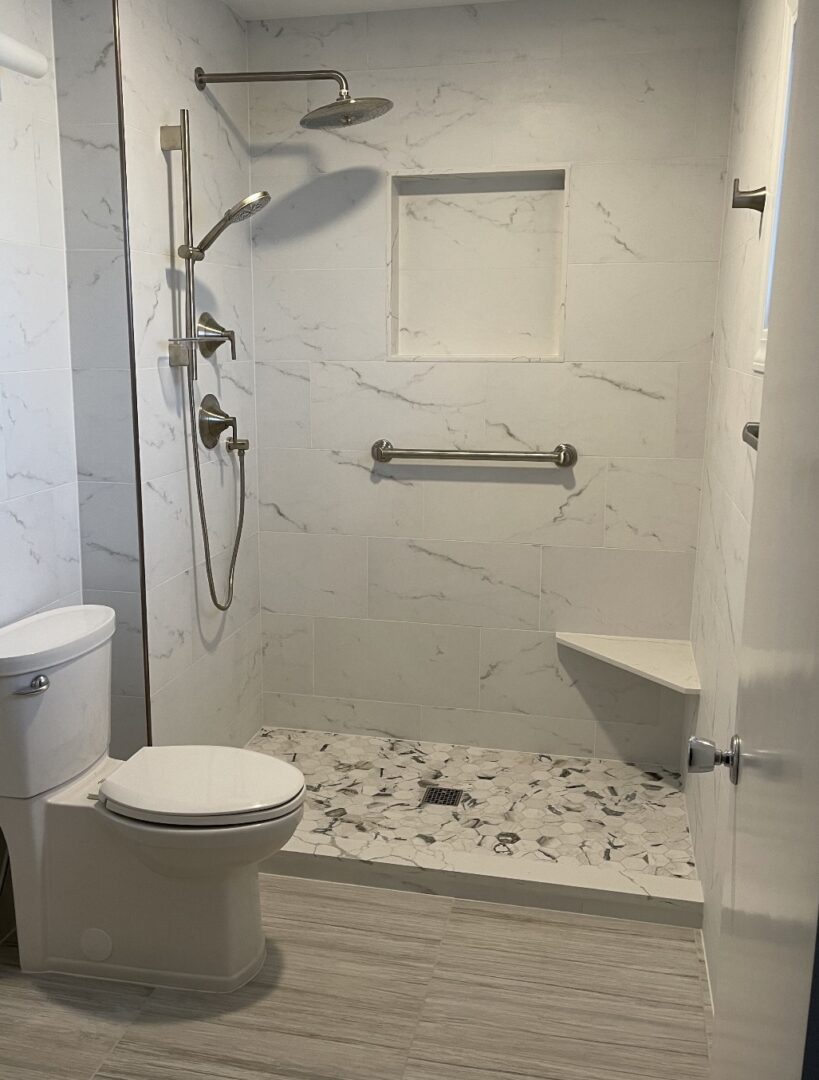 We know and understand that there is plenty of good contractors and companies to choose from. Here at EZ Bath N Shower our #1 goal is customer satisfaction. We are using the best products and contractors for each specific job. We have done our due diligence to provide you with that. Give us the opportunity to remodel your home today!